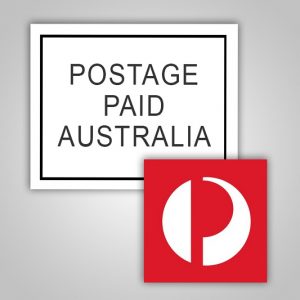 Australia Post PreSort Postage
Use PreSort Letters to save money PreSort Letters is a cost-effective way to send fully addressed mail. You can get discounted postage rates if you're sending more than 300 machine-addressed items, all barcoded and sorted. As well as Priority delivery, … Read More
not rated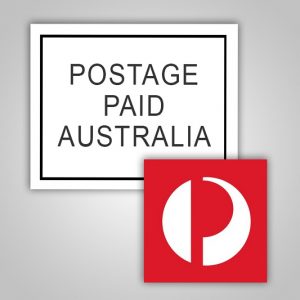 Australia Post Promo Postage
Send promotional mail in bulk with Promo Post If you send large volumes of promotional mail, Promo Post offers you a cost-effective and straightforward way to send your articles in bulk. Benefits Engage your audience using an uncluttered channel Leverage … Read More
not rated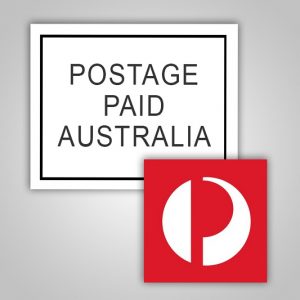 Australia Post Regular Mail Full Price
Australia Post Regular Mail 2-6 business days^ depending on destination. Letter size and weight guidelines. We classify a letter as an item that: weighs less than 500g is no thicker than 20mm contains flexible items – nothing rigid or inflexible … Read More
not rated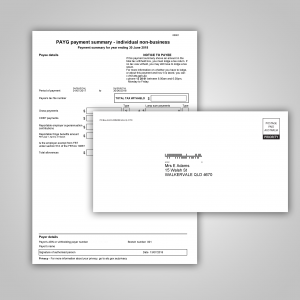 Group Certificates
Print Group Certificates from client supplied .pdf file.
Client;
Submits PDF via online order
Mail house process;
Merge supplied files
Extract name and address data to .csv file
Append DPID barcodes (if over 300 letters)
Overprint DLX plain face envelope, sequence number, group certificate name and address details
Apply sequence number, then print Group Certificates, black and white on 80gsm FSC paper stock
Check variable number sequence match, load into inserter
Secure/privacy fold (reverse folded, print inside)
Insert, tray, label
Lodgement documentation
Lodge at Australia Post on Markis Account
Inform client job has completed
*Postage subject to Australia Post charges.
not rated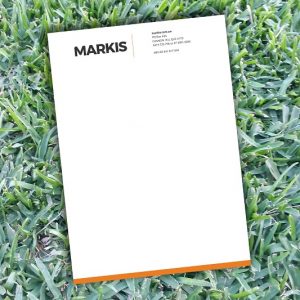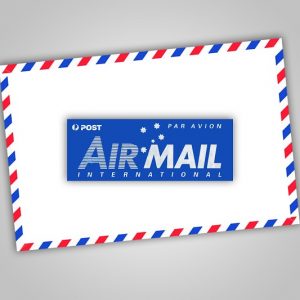 International Letters
International Letter price from Australia Post.
Prices subject to Australia Post pricing updates.
not rated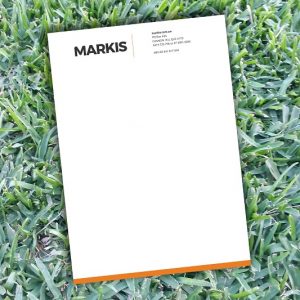 Letterhead
High Quality Offset Print.
Various stocks and options available.
When there is no price visible please contact Mark on 0419 728 758 for a manual quote!
Fast turnaround options available upon request.
not rated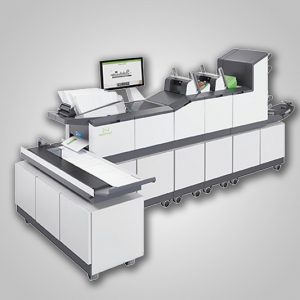 Mailhouse Products & Services
Can include; Database processing, deduping, cleaning, combining same addresses, applying POS barcodes and so on Appending DPID barcode for postage discounts Providing proofs, samples, amendments, changes and so on Printing, full colour, full bleed, black & white Printing and supply … Read More
not rated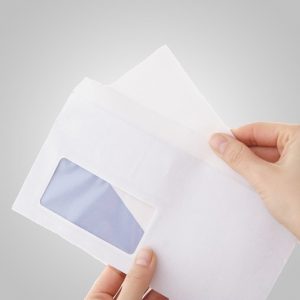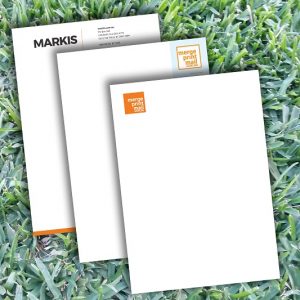 Multi-Branded A4 Letter mail out
For businesses with multiple brands who need to communicate with customers or stakeholders. This is a variable image and text merge allowing for very customer specific information to be created. Database can include personalised customer text and images such as … Read More
not rated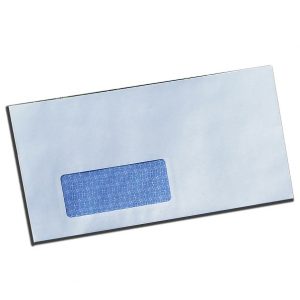 Plain DLX Envelopes
Plain DLX Envelopes.
90gsm white stock
Barcode Window Face
Secretive
Lick 'n Stick Seal
Perfect for machine inserting
In boxes of 500 only
Australian owned manufacturer
Australian made envelopes
Please contact Mark for envelopes of other sizes.
not rated