Say Hello
Hello, Mark here. I have decided to temporarily disabled the store as many products are now out of date. Please contact me on 0419 728 758 or info@markis.com.au to obtain a quote. With thanks and appreciation.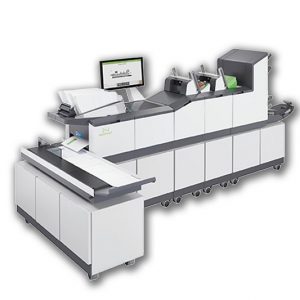 Machine Inserting – Special
Overprinted in black & white or full colour.
Most common sizes are 11B, DL, DLX, C5 & C4 envelopes.
Please contact us for other sizes.
Front of envelope overprinting only.
Please contact us if both sides of envelope for custom pricing.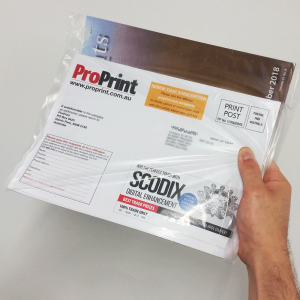 Polybagging
Poly-bagging has been recognised as a powerful tool for marketers and used frequently in Australia for many over a decade. We've seen a shift from traditional poly-bagging to poly-bagging that is being used in the direct mail industry as a … Read More