Say Hello
Hello, Mark here. I have decided to temporarily disabled the store as many products are now out of date. Please contact me on 0419 728 758 or info@markis.com.au to obtain a quote. With thanks and appreciation.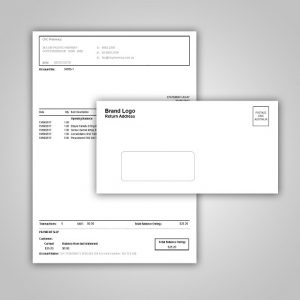 Account Statements – Special
Monthly Account Statement Activity mail out + Special Inserts
Includes Australia Post Regular Mail Postage.
Print Account Statements
Print & Supply DL flyer, full colour, two sided.
Print & Supply Price list, full colour, single sided.
All from client supplied pre-merged PDF documents.
Collate 1 or 2 page Account Statement, Price List & DL Flyer, insert into envelope, seal, sort into trays, label trays, generate lodgement paperwork, lodge at Australia Post.
*Postage subject to Australia Post charges.