Posters
Please select artwork files:
Your browser doesn't have Flash, Silverlight or HTML5 support.
Category: Posters
Tags: Poster, Posters, Poster Print, a4, a0, a1, a2, a3, a0 poster, a1 poster, a2 poster, poster printing, poster printing brisbane, brisbane poster printing, wide format, wide format prints, outdoor poster, indoor poster
Description
All sizes and full colour is standard.
Related Products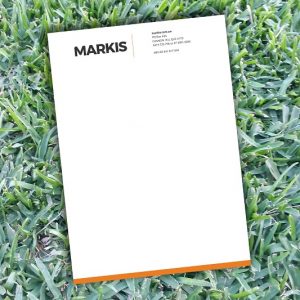 Letterhead
High Quality Offset Print.
Various stocks and options available.
When there is no price visible please contact Mark on 0419 728 758 for a manual quote!
Fast turnaround options available upon request.
not rated