Simple Graphic Design
$20.00 inc. GST
Basic layout from supplied images and text.
Description
Basic layout from supplied images and text.
Related Products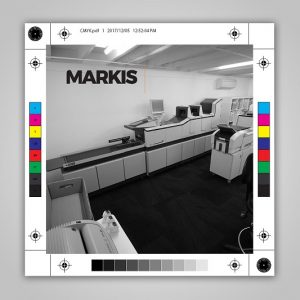 Make File Print Ready – CMYK
Ensure document is sized appropriately
Convert RGB to CMYK.
Ensure no fonts are missing.
Convert embedded text to outlines or curves.
Flatten layers and remove any spot colours and pantones.
Check file for images less than 300dpi at 100%
Check images are colour corrected for print.
Add bleed and crop marks if not present.
Check if text is within bleed edge.
Please note: Making a file print ready does not include colour matching or fixing any spelling or grammatical errors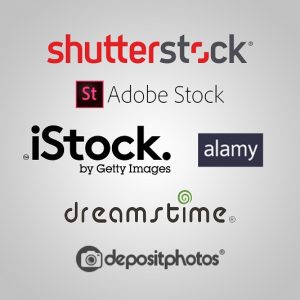 Stock Image
Supply downloaded stock image from various stock libraries. Quick Links; Shutterstock Adobe Stock iStock by Getty Images Alamy Dreamstime DepositPhotos All links are HTTPS and will open in new window.