My foray into 3D Printing became in 2017, when ALDI were selling the Cocoon Create 3D Printer Touch, and upgrade from the previous year's model.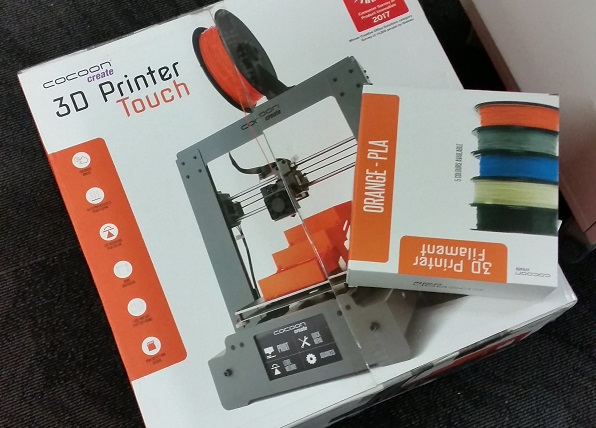 I had taken an interest in 3D printing many years back, but the technology was still relatively new and still rather expensive. The Cocoon create is a rebranded Chinese Wanhao but with Australian support and warranty.
After setting up, loading filament, the first print off the deck was the Maker's Muse Tolerance Test. Without any understanding or fine tuning, I was able to achieve a 0.3mm clearance. But with a better understanding I'm confident it's possible to achieve a 0.2mm clearance with a future test print.
Then I started experimenting with making 3D files on Sketch up and designed a couple of stands for counters that I use to record sheet and envelope wastage. I already had limited experience using Sketch up for designing plans for various construction projects. While Sketch up was okay, it lacked the advanced features need for 3D printing. That's when I discovered Autodesk Fusion 360.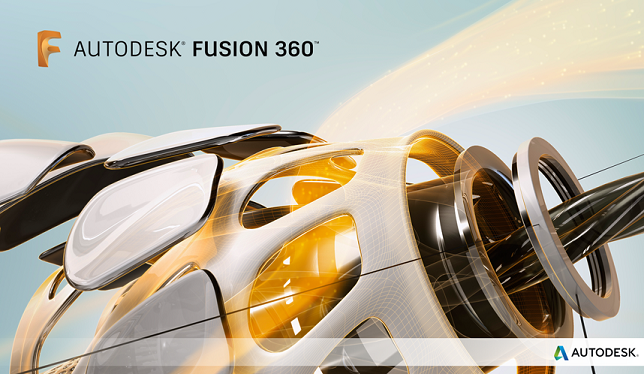 Autodesk Fusion 360 has been specifically built with 3D printing and design in mind. It hosts a whole gamut of features, tools and shortcuts that make design a part an enjoyable process.
I've been using Autodesk Fusion 360 for a while now and I'm still far from being an expert. However, I can whip up basic shapes, parts and enclosure when required and not taking too long either.
I have various projects that I've been working on and when I have more time I'll be posting more information here as I go.