 DL Flyer
Offset or Digital Print
Full colour, single or double sided
Full bleed
115gsm Gloss art stock
Categories: Print, Flyers
Tags: brisbane, digital, australia, markis, print, printing, offset, DL flyer, queensland, flyer printing, double sided, full colour, full bleed, single sided, 115gm gloss art stock
Description
Offset or Digital Print
Full colour, single or double sided
Full bleed
115gsm Gloss art stock
Related Products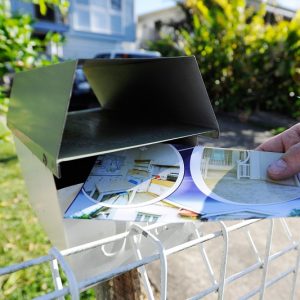 Flyer Distribution
We pay fair wages for letterbox distribution.
$23.66 per hour, casual hourly rate including the 25% casual loading (correct as of 2018).
On average a walker can expect to deliver to 160 houses per hour = 0.1478c per house
$147.80 per 1,000 distribution is a fair price.
We provide full tracking via GPS data so you know your flyers have been delivered without a doubt. And they are delivered exclusively; not bundled together or hidden within other flyers.
We believe it's important to set a precedent and ensure this work is paid fairly.