Say Hello
Hello, Mark here. I have decided to temporarily disabled the store as many products are now out of date. Please contact me on 0419 728 758 or info@markis.com.au to obtain a quote. With thanks and appreciation.
Machine Inserting
Please select artwork files:
Your browser doesn't have Flash, Silverlight or HTML5 support.
Related Products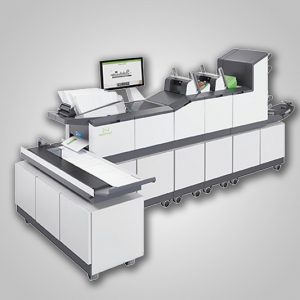 Mailhouse Products & Services
Can include; Database processing, deduping, cleaning, combining same addresses, applying POS barcodes and so on Appending DPID barcode for postage discounts Providing proofs, samples, amendments, changes and so on Printing, full colour, full bleed, black & white Printing and supply … Read More